Since 1989
Enjoy Life, Enjoy Work
PDI plays a big part as an office furniture manufacturer. Our clients include fortune global 500 companies, such as Wal-Mart, Home Depot, Staples…etc. PDI is here to provide all of our clients with exceptional pricing without compromising quality. We provide ONE-STOP solutions for all of our clients, whether you are wholesalers, importers, or brand owners.


History
In 1990's, furniture industry in Taiwan has encountered the difficulty of OEM's meager profit that causes considerable amount of companies/factories that choose to move their production line away from Taiwan. Despite the harsh environment, PDI decided to root in Taiwan and built the company base on the foundation of "People, Product, and Performance."
1990
PDI ventured into the German market and established a strategic alliance with Germany partner.
1993
PDI HQ established in Taiwan.
1997
Entered the US market. The strategic alliance formed in US, enables PDI to successfully develop office furniture market in North America.
2000
PDI Europe established. Develops European market.
2003
Xi-Pu Furniture Factory established in DongGuan, China.
2007
PDI joined an alliance with Contract Business.
2016
Attended International Furniture and Interiors fair (imm Cologne) at Cologne, Germany.
2020
Despite pandemic caused by COVID-19, PDI's YoY growth has increased for more than 45%.
Efficient Furniture Manufacturing
Our facilities
Based in Dongguan, China, we are a leading manufacturer of Knock-Downfurniture. Committed to delivering exceptional value and uncompromising quality, we have become industry pioneers.
With our state-of-the-art 45,000 ㎡ facility and advanced productiontechniques, we ensure precise and efficient manufacturing. Our dedicated team of skilled craftsmen and designers creates innovative and functional furniture that caters to our customers' diverse needs and preferences.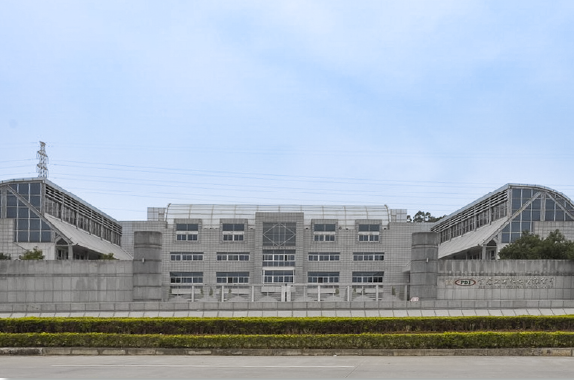 What we are good at
We specialize in manufacturing in wood and metal furnitures. Our products cater to a wide range of home furniture needs, including office desks, shoe cabinets, TV stands, coffee tables, file cabinets, storage system, and more. All of our production takes place in Taiwan and China using advanced machinery and cutting-edge techniques.
Your Best Choice
For the past 30 years, PDI not only has the capability to manufacture itself but also have the ability to market its own products in a global scale with world-renowned partners.
Through our production deployment all across Asia, PDI has become a steady leader in the market.