Enjoy Life, Enjoy Work
Home and Commercial Office Furniture Solutions
Office Furniture Manufacturer
PDI provides the best home and commercial office furniture solutions. Our main products are home/office desks and chairs. Since 1989, Over 30 years, PDI has been an excellent office furniture manufacturer. We have strived not only in Taiwan but also in the global furniture market, establishing a strong presence.. PDI has been using diverse materials to continuously elevate the product quality. Meanwhile integrate our design into space and constantly improving our manufacture capability. We also provide OEM/ODM service.
OEM/ODM
Service
Craftsmanship & Design & Quality Material
33-year
Experience
know more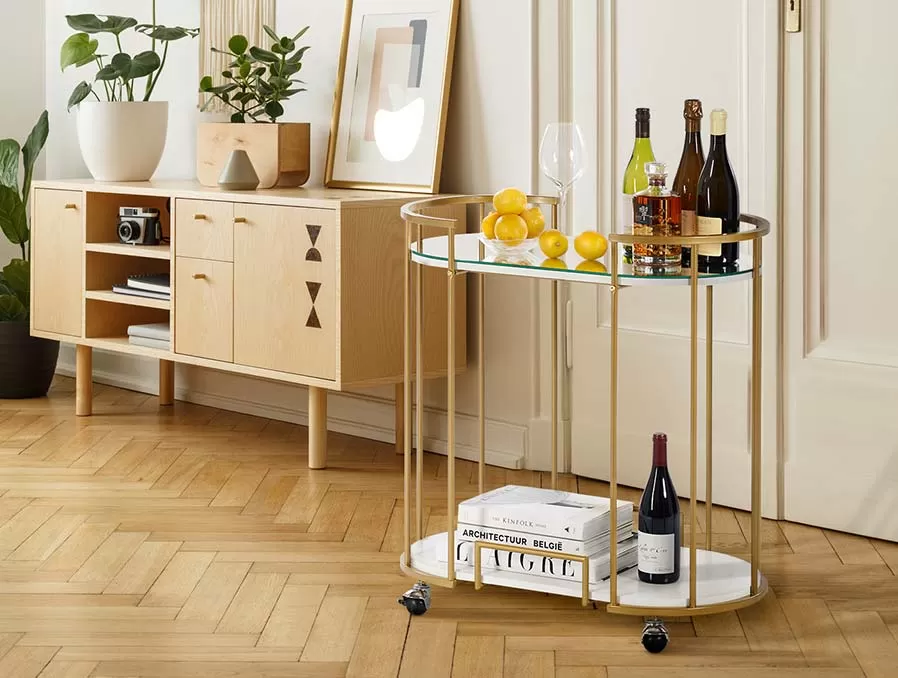 PDI Home Office Furniture Manufacturer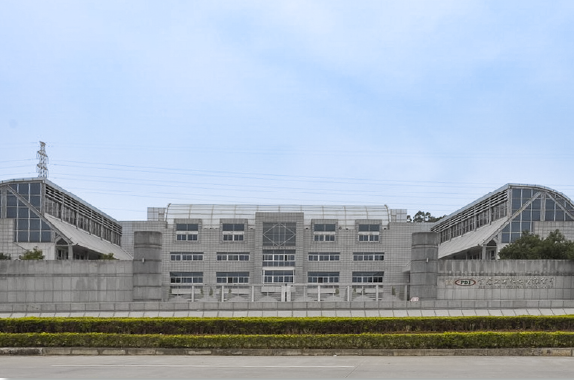 What we are good at
PDI Corp. was established in 1990. With the knowledge and experience gained from years of collaboration with furniture companies around the world, the company has gradually expanded its business and established itself as a professional manufacturer of home office furniture in Taiwan. Our products cater to a wide range of home furniture needs, including office desks, shoe cabinets, TV stands, coffee tables, file cabinets, storage system, and more. All of our production takes place in Taiwan and China using advanced machinery and cutting-edge techniques.
CONTACT
If you are interested in our products, or have other questions, welcome to contact us! Thank you!