Enjoy Life, Enjoy Work
Home and Commercial Office Furniture Solutions
PDI provides the best home and commercial office furniture solutions. Our main products are home/office desks and chairs. Since 1989, Over 30 years, PDI has been striving to take a foothold in the furniture market not only in Taiwan but also on a global scale. PDI has been using diverse materials to continuously elevate the product quality. Meanwhile integrate our design into space and constantly improving our manufacture capability. We also provide OEM/ODM service.
OEM/ODM
Service
Craftsmanship & Design & Quality Material
33-year
Experience
know more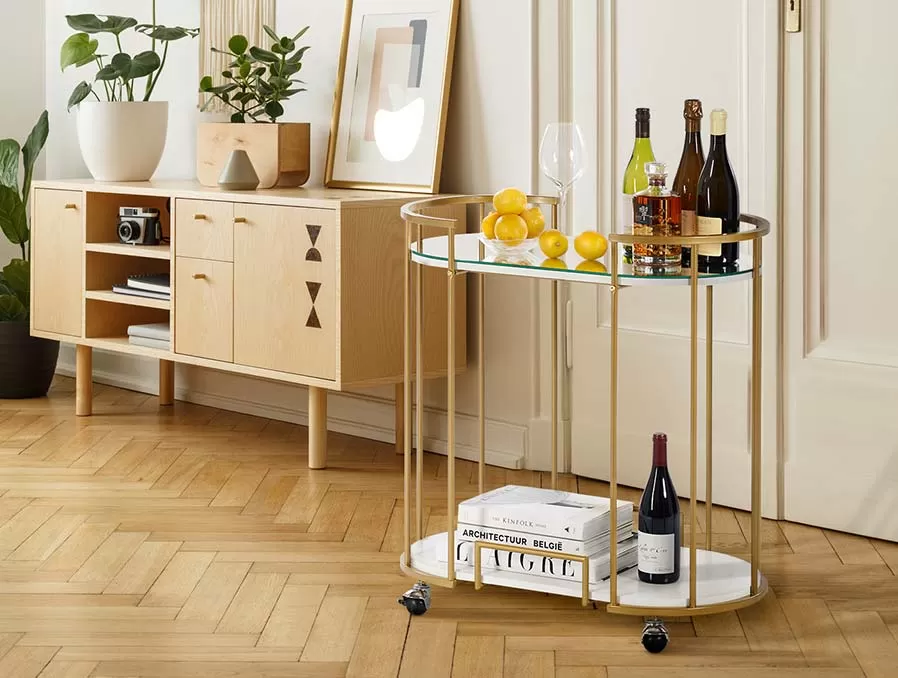 CONTACT
If you are interested in our products, or have other questions, welcome to contact us! Thank you!